The Benefits of Italian Mineral Water
Sicily Acqua Minerale
Originating 1,200 meters above sea level, in the heart of the Nebrodi Mountains, Sicily Acqua Minerale is collected from the highest water source in all of Sicily, rich in trace minerals. calcium, magnesium, and potassium.
Acqua Minerale does not undergo any artificial treatment besides carbonation, which then makes it perfect for delivering a clean, pure, and refreshing taste.
Pure and Fresh Mineral Water, Straight From The Source

Mineral-Rich Water From The Nebrodi Mountains Of The Sicilian Appennines
Sicily Acqua Minerale water is from the highest source in Sicily, 1,20m above sea level.

Sparkling & Still Mineral Water Without Any Artificial Treatment
Sicily Acqua Minerale water only undergoes carbonation for a pure, clean and refreshing taste.

Rich In Trace Minerals, Calcium, Magnesium, and Potassium
Various studies have shown that consuming mineral-rich water is great for your health.
Our Pure & Fresh Mineral Water Range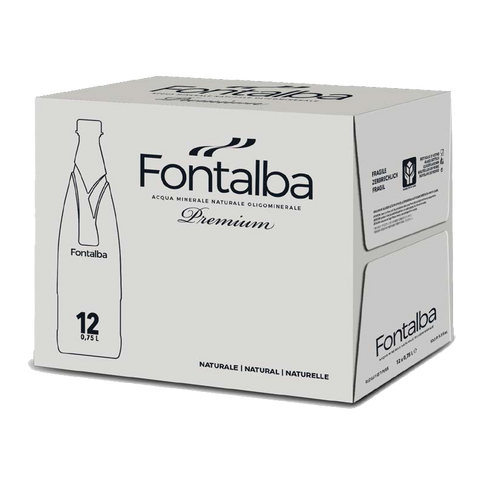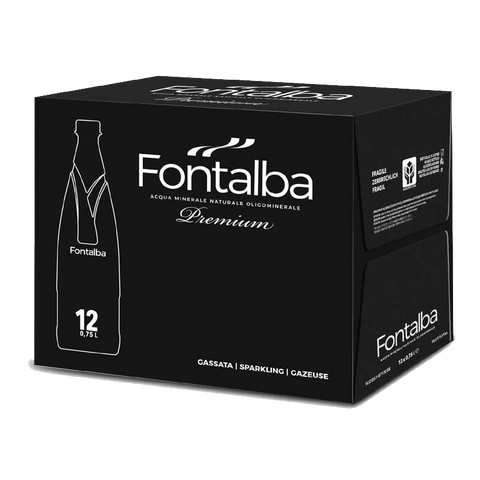 Mineral Water
Mineral water comes from the natural underground reservoirs and mineral springs, which gives it a higher mineralt content than tap water.
The nutrients play an essential role in the regulation of blood pressure, blood glucose levels, and nerve functions.
Low levels of magnesium may contribute to high blood pressure, congestive heart failure, and conditions that cause irregular heartbeats.