We bring the passion of Italian food and beverages to you!
The Authentic Italian Experience
We are passionate about sourcing the very best Italian food and beverages, so that you enjoy the immaculate taste of Italian cuisines, but also feel healthier, happier, and fulfilled.
We have sourced a range of products from different regions of Italy. These products are made with Italian ingredients and produced following traditional Italian recipies and techniques, so that we can bring you authentic, high quality, and delicious food and beverages.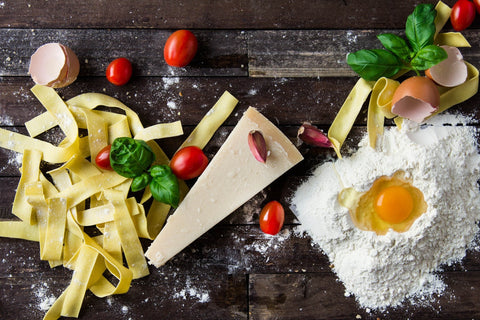 The Healthy Way Of Living
The key to a healthier life is all in your diet! We believe that the Mediterranean diet and the lifestyle of Southern Italian people is the key to a long and healthy llife.
The Mediterranean diet brings many health benefits, such as weight loss, lower rates of heart disease, and more. We are passionate about sharing the Mediterranean diets secrets and providing you with a range of products, so that you can bring the Mediterranean diet into your home!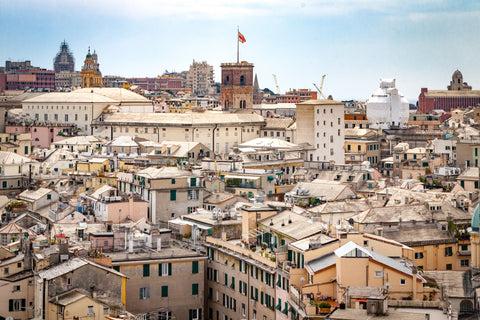 Italian Grown & Made Products
Our products are sourced and made in Italy. Many of the products that we source are grown in the volcanic soils of Southern Italy.
The volcanic soil contains beneficial compounds, that aren't found anywhere else in the world! These compounds are the secret to the Mediterranean diet, improving the foods quality and nutrition. We make sure to source the very best Italian products so that you can enjoy these benefits.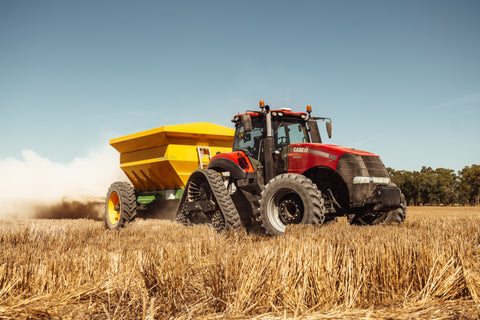 Ferrara Italian is deeply passionate about Italian food and beverages, that is why we strive to deliver to you an authentic Italian experience.
We source specialty artisanal products that can not be found at your regular grocery store; these products are produced with only Italian ingredients by Italian artisans who follow traditional recipies and production techniques to ensure authenticity, the highest of quality craftmanship and impeccable flavours.

Frank Ferrara
Founder of, Ferrara Italian
I am deeply passionate about Italian food and wine. I believe that the diet and lifestyle of my homeland, Italy, is the key to a long, healthy and prosperous life.

Italy is rich with natural beauty. The volcanic forces that shaped the peninsula and it's islands have enriched the landscape. The soils are young and mineral rich, replenished regularly by active volcanoes, including Mt. Vesuvius and Mt. Etna, the most active volcano in all of Europe.

Thye best, authentic Italian food is grown in these volcanic soils. This special environment gives Italian grown produce the incredible taste that you don't get anywhere else in the world.
On all orders over $250, delivered to selected postcodes located in the Sydney Metropolitan area.
Authentic Italian food & beverages, made using traditional techniques, recipies and Italian ingredients.
Subscribe to our mailing list for exclusive deals or become a Ferrara Italian sales representitive.
Go to top