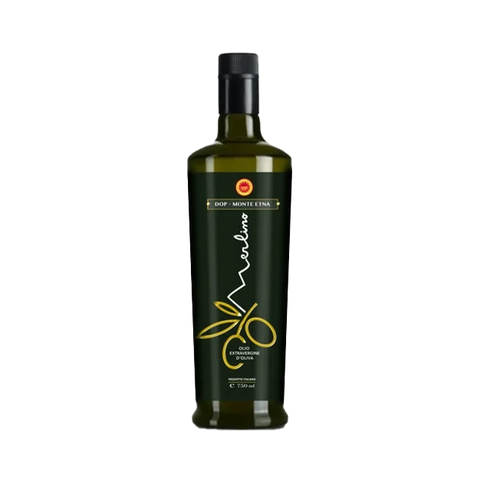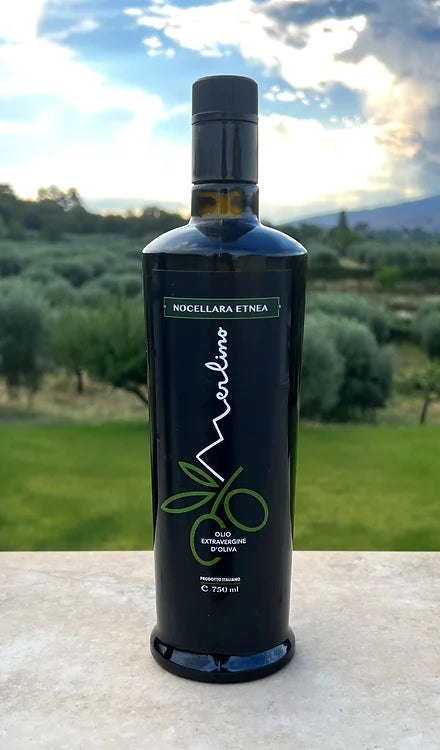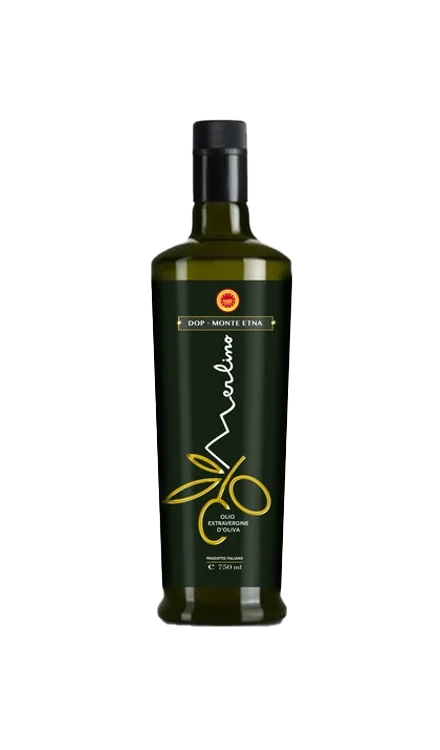 Merlino
Merlino 'Nocellara Etnea' Extra Virgin Olive Oil 500ML
$21.50
$24.50
you save $3.00
Merlino Monocultivar 'Nocellara Etnea' Oil is an extra virgin olive oil obtained from olives of the Nocellara Etnea variety, the cultivar par excellence of the areas that extend to the foot of Etna, with an expanded and vigorous bearing, which produces olives of good size. The taste is pleasant, and fragrant, with marked tones, and the right harmony between spiciness and bitterness stands out. The Low acidity levels and the high presence of polyphenols with an antioxidant action make it a valuable oil.
Pairings:
The product is excellent for flavouring bruschettas and legume soups, enhancing fish dishes, and thanks to its medium fruitiness, it is also suitable for meat dishes. 
Production:
The harvest takes place starting from veraison and does not exceed the third decade of November. It is carried out by combining the foliage by hand and/or with the help of facilitating machines and collection nets spread over the ground, thus allowing only the freshly harvested olives to be picked up.
The olives, a few hours after harvesting, are cold and pressed at a temperature of 27°C which allows the organoleptic qualities to be transferred to the oil.